Creating Floral Designs For Over 42 Years
Order Before 12pm For Same Day Delivery!
Welcome to Wigmore Florists
Located in the heart of Wigmore in Kent, we are the longest running florist in Medway and have been crafting beautiful floral arrangements since we were established in 1977.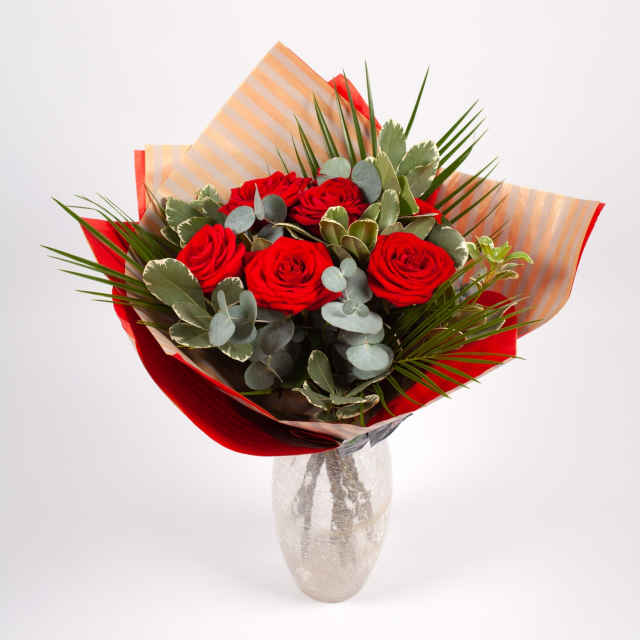 Hand Crafted
Each arrangement is specially made and unique for each and every customer. No arrangement is the same.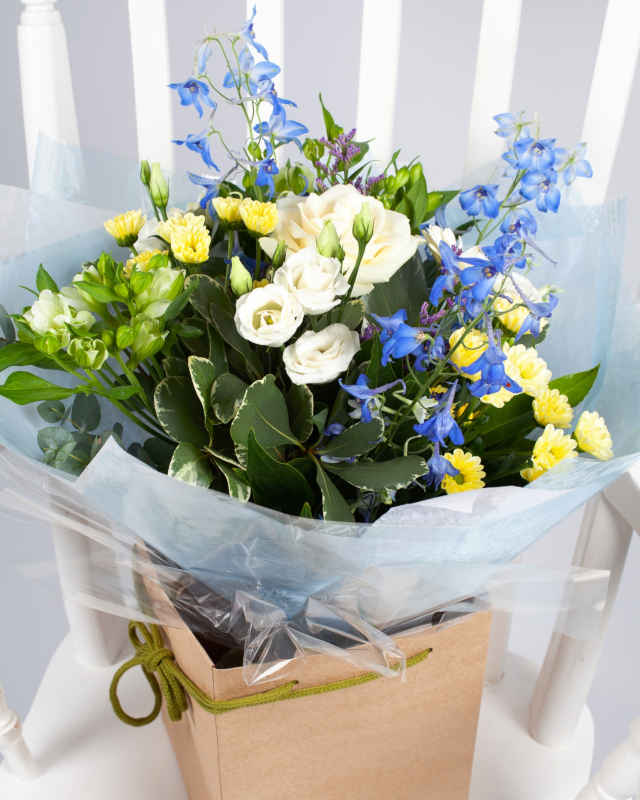 Highest Quality
We have fresh flowers delivered daily, from top quality suppliers.
Shop Online or in Store
Browse our online store or come in an see us today. We are here to help.
Whether you're looking for a gift for a loved one, sympathy flowers for a funeral, flower arrangements for a special occassion, or simply something to brighten up your home, we've got you covered. Browse our full range in our online shop, or come and visit us in store and we'll be happy to help you find what you're looking for.
Bouquets & Arrangements
Fresh flowers delivered daily. A beautiful rainbow of colours, arranged individually for that special someone.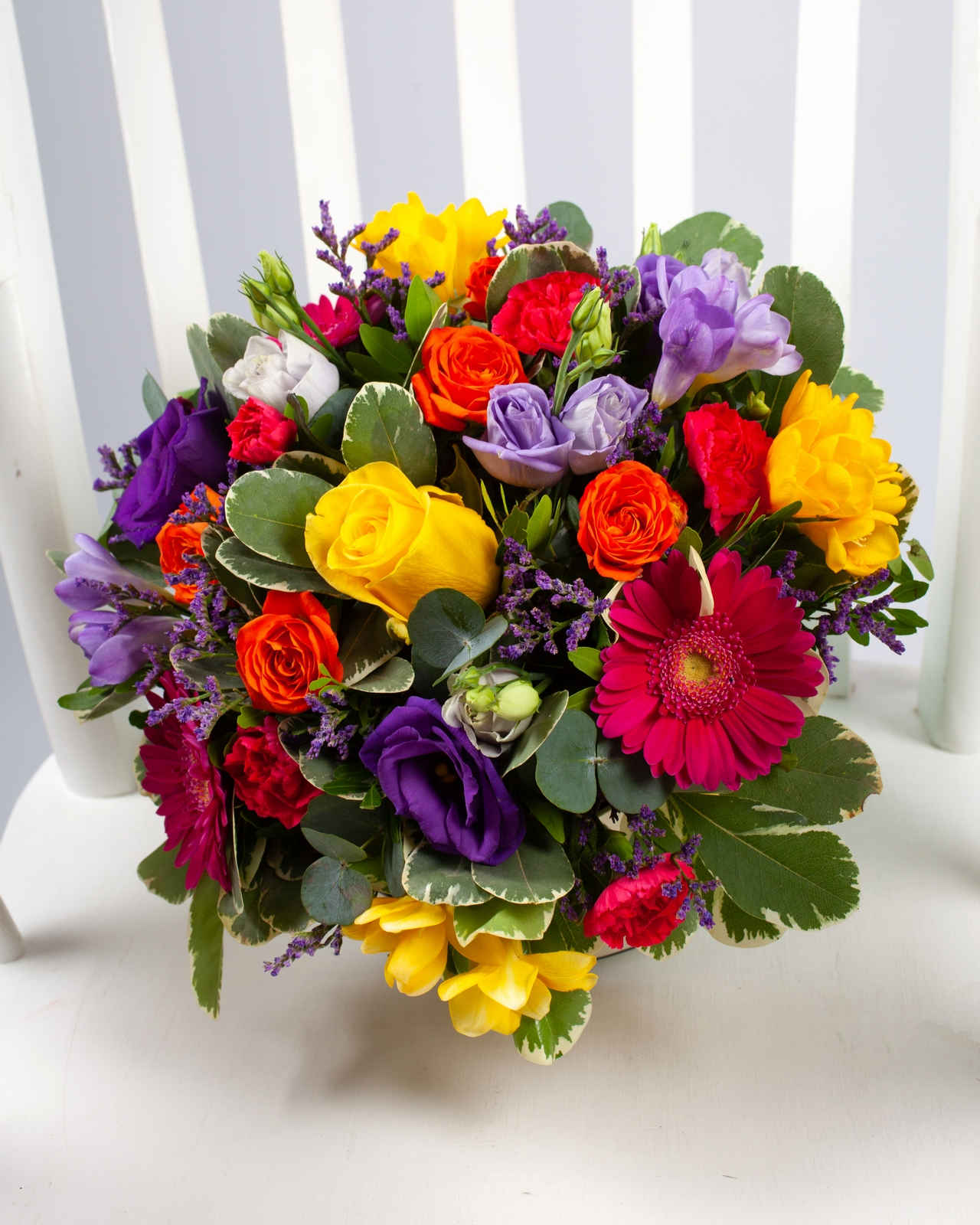 Browse Our Online Shop
View our full range of beautiful flowers and arrangements in our online shop.
Funerals & Sympathy Flowers
Beautiful tributes made to say goodbye to someone special, from posy's, sheaves, to casket sprays.
Choose the specific date and even the time slot that you want your flowers delivered. If you order before 12pm we can even deliver on the same day!
Take a look at some of our beautiful hand-crafted creations.
At Wigmore Florists, we understand that losing a loved one is a very difficult time. Each funeral tribute we make is designed by one of our skilled florists, along with the family, to ensure that their final tribute is perfect.